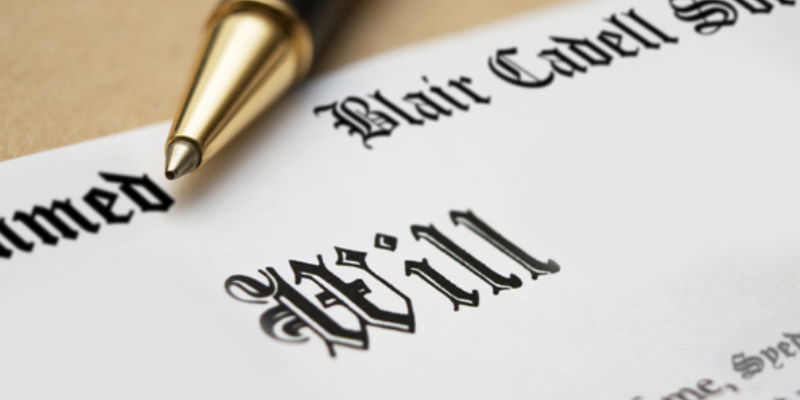 Protecting your assets and your family
With 30 years of experience possesses in-depth knowledge about all aspects of wills and estate issues, including:
Estate planning
Executorship duties
Guardianship
Last will and testaments
Advanced Medical Directives (Living Wills)
Probate
Probate and will disputes
Estate planning
I advise you on the best approach to your estate planning and thoroughly analyze your estate and strategyze the best means of transferring your assets, establishing guardians for your children, supporting personal philanthropic causes, and protecting your loved ones. I can draft a last will and testament that reflects your desires.
Trusts
I help people create trusts to ensure that their assets are properly managed and held for the future use of their family members or designated beneficiaries. The assets held by a trust can be used to pay for necessary medical, educational and health-related expenses for the trust's beneficiaries. Because a trust is designed to exist for a certain period of time, the courts require that a trustee is chosen to administer and be responsible for the management of the trust. Trusts may be included in your will or as a separate legal entity. Sometimes trusts are used to avoid the probate process or to minimize estate and income taxes.
Probate disputes
When disputes occur between beneficiaries, I can represent your interests. I have the extensive knowledge to challenge invalid wills or to defend valid wills against the improper assertions of dissatisfied beneficiaries. I fastidiously pursue your rights in court when necessary.