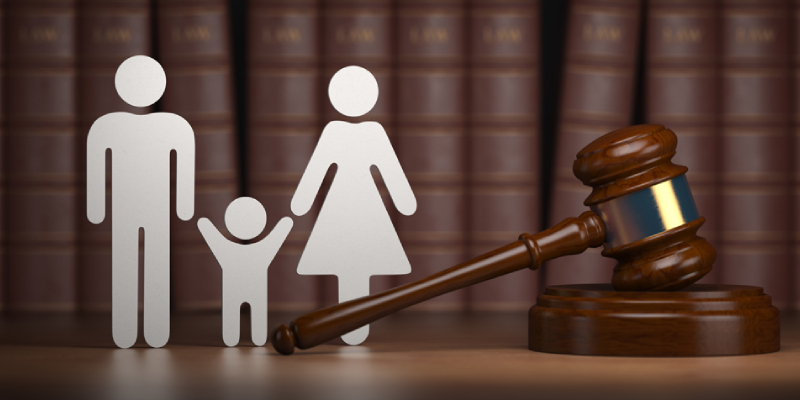 Helping you navigate difficult family law issues the right way
Whether you are anticipating the joys of adoption or experiencing the pain of marital conflict listens to your needs and help you reach solutions to your legal problems.
I provide legal services in a wide spectrum of areas, including:
Adoption
Alimony
Child custody and visitation
Child support
Child support modification and enforcement
Divorce
Domestic Violence
Juvenile delinquency and dependency proceedings
Separation agreements
Adoption
Adopting a child brings happiness to families, but when something goes wrong, can also result in substantial heartache. I assist families with the complex legal process of adoptions so you can feel secure about your child's wellbeing.
Alimony
Divorce is difficult, but it should not lead to financial crises. I will help you establish fair and equitable spousal support so you can continue to live as comfortably as before your marriage ended.
Child custody and visitation
For any parent, child custody is the most heart-wrenching aspect of divorce. I will advocate for your parental rights so you can raise your children in a fit and healthy home and ensure visitation is handled in the best interest of your child.
Child support
Both parents share in the responsibility of raising your child. I will help your child receive the financial support required for a healthy, happy upbringing.
Child support modification and enforcement
Child support payments remain the same unless and until the court modifies the child support order. If either the custodial or noncustodial parent experiences a significant change in circumstances, I can guide you through the proper legal procedures to modify your child support payments accordingly.
Divorce
Throughout your divorce, I will will stand by you. Through mediation or litigation, I will obtain the best possible results, including fair distribution of assets, division of marital home, child support payments and child custody rights.
Juvenile delinquency and dependency proceedings
When Virginia authorities interfere with your parental rights, you need a compassionate advocate who understands the bureaucratic red tape. I am skilled at maneuvering through the complex laws of Virginia to protect your parental rights.