Fatal Car Accidents
Fatal car accidents can occur when a driver suffers any type of common car accident injury, and they almost always cause unimaginable grief. If the fatal accident was caused by a negligent driver, feelings of anger often accompany the unbearable pain.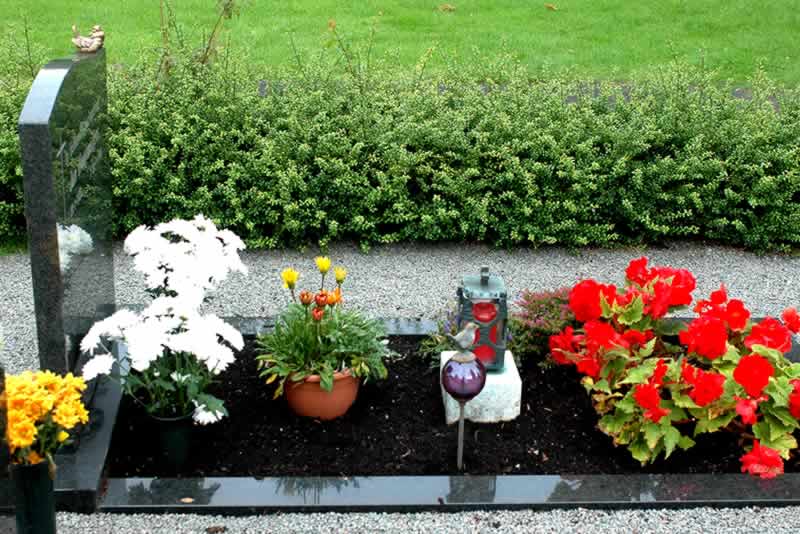 Although it is absolutely impossible to put a value on the life of the lost loved one, filing a wrongful death lawsuit can help hold the responsible driver accountable for his or her negligent actions.
If you've lost a loved one in an accident, you may be entitled to financial compensation.
When a family member has died in a car accident, make an appointment with our experienced car accident attorneys by calling toll-free or emailing us.
Wrongful Death In Fatal Car Accidents
When a family member or loved one dies from an injury sustained in a fatal car accident, such as a head injury, a wrongful death lawsuit may be filed. Every driver has a duty to drive with reasonable care. When this duty is breached, a driver is negligent and may be financially liable for causing the death of another.
A successful wrongful death claim requires the following:
The death of a human being caused by the negligence of another
Surviving family members who experience financial difficulty due to the death
Establishment of a personal representative for the decedent's estate
In some fatal car accident cases, a survival action may be brought in addition to a wrongful death claim. A survival action is essentially a personal injury action brought on behalf of the deceased family member.
Claiming Wrongful Death
Texas law allows a number of individuals to bring a wrongful death lawsuit after a fatal car accident including the surviving spouse, parent, child, or personal representative of the deceased. A personal representative may bring the suit on behalf of the surviving family members or on behalf of the decedent's estate if no survivors remain.
A wrongful death lawsuit is a civil claim. Therefore, a wrongful death claim can be brought even if the circumstances surrounding the accident also result in criminal charges, such as manslaughter or reckless homicide. More on this website
Wrongful Death Compensation
Although a price cannot be placed on the value of an individual's life, there are several forms of financial compensation that may be available to those left grieving after a negligent driver causes the death of a loved one.
When juries determine the amount to award in a wrongful death lawsuit as a result of a fatal car accident, evidence such as the cost of medical and funeral expenses and the loss of the decedent's wages or financial support. Compensation may also be awarded for pain and suffering as well as the loss of companionship.
The rules regarding compensation are slightly modified if it is the decedent's personal representative who brings the lawsuit. For example, a personal representative may not recover from pain and suffering. Additionally, financial awards in a wrongful death lawsuit are subject to the debts and liabilities of the decedent if a personal representative brings the claim, while this is not the case if it is a surviving family member who brings the claim.
Because of the nuances involved in determining a wrongful death award, an attorney skilled in this area is vital. A qualified attorney will know exactly which amounts to ask for in a wrongful death lawsuit.
If you've lost a loved one in a car accident due to a negligent driver, you need the help of our experienced car accident lawyers. Call us toll-free or email us today.
This blog was posted by Ford and Laurel Attorneys Laredo, Texas