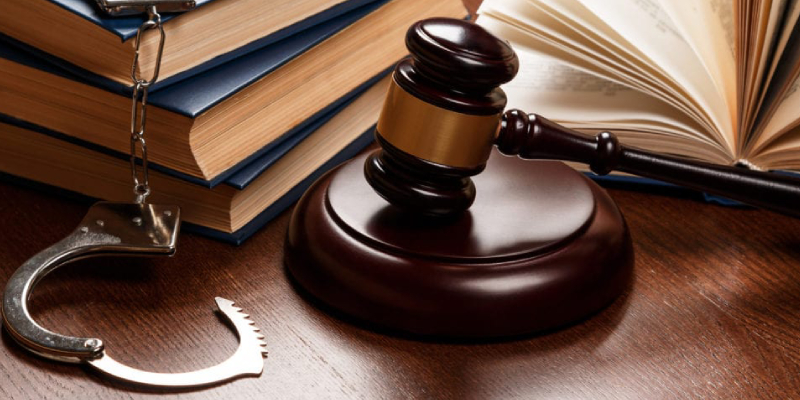 Effective and aggressive litigator and negotiator
Getting arrested can be an embarrassing and horrifying experience. It can affect every aspect of your life, including your bank account, your job, and even the relationship you have with your family.
Committed to providing results for clients
For more than 30 years, I have provided guidance to my clients, helped them understand the charges against them and the legal options available to them. I pride myself on always being there to lend a compassionate ear to clients, while easing their concerns by providing quality legal representation.
How I can help you
I have represented hundreds of clients in courts on charges ranging from:
Driving while intoxicated (DWI)
Drug crimes
Expungements
Juvenile crimial law
Probation violations
Revocations
Sexual abuse
Traffic violations
Whatever your legal dilemma may be, I have the experience and ability to provide a helping hand with your legal trouble.