Bankruptcy debt may cause you to become overwhelmed. There are hope and more than one option open to you. Some will have fewer consequences but not all the benefits you may need in your current situation. Depending on your circumstances, you may be able to choose a debt settlement program to reduce your debt by 50% or you may need to file chapter 7 or 13 bankruptcy debt.
If you are interested in debt settlement you will need to contact several trusted agencies that can offer you advice as to how to do this properly, especially in cases where you are not quite sure about how to approach the situation. If you are trying to negotiate with a creditor you will find they will not reduce your balance if you are still making your minimum monthly payments; however, when those payments stop is when you will have better chances of a settlement and reducing your debt by a significant amount. You will receive the best benefits using a reliable and established debt settlement company.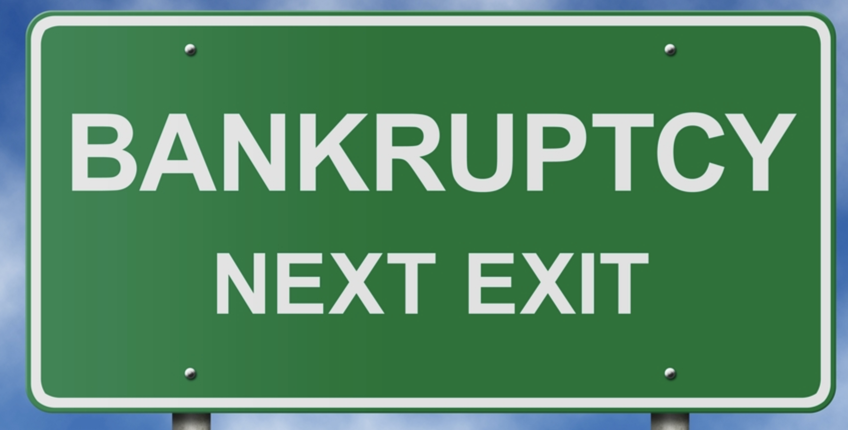 If this is an option for you, you will definitely want to be sure that you are able to thoroughly research several debt settlement companies. You will want to compare fees, and their particular routines in order to know you are working with the right company for you. It is suggested that you only work with companies that have positive ratings and are well known to be legitimate organizations that are able to do what they promise you and the creditor. For more information about Bankruptcy Attorneys San Antonio click here
You may of course find that bankruptcy is more appropriate for your situation, and a debt settlement company might well recommend this after looking at your finances. This is a big step and does have consequences you should be aware of. If you have looked into your other options then bankruptcy may be the route you will need to go. There are two types of bankruptcy debt claims available to you; these are Chapter 7 and chapter 13. One will most likely be a better fit for you than the other.
With chapter 7 bankruptcy debt you will find that this is a liquidation of your assets. Chapter 7 bankruptcy is best for you if you have very little assets besides your basic needs such as clothing and furniture. This is probably the best option if you find that you have no money left after paying basic expenses each month if you even have enough to pay all these expenses or have very little money left. This is a fairly quick process.
The chapter 13 bankruptcy debt will be best for people who have a lot of property and assets they want to keep. This bankruptcy is best if you have enough money to pay your housing bills but not enough to pay all of your credit debt after the bills are paid.
A good debt company will be able to advise you on the best option for you after examining your situation in detail. You can apply quickly online and an advisor will then contact you to find out more. It is sensible to apply to more than one company before making a decision.
Find out more about bankruptcy debt on the author's website, which offers free advice on how to pay debt off , including recommendations for the most reputable debt settlement program and help with debt management, budgeting, and loans.